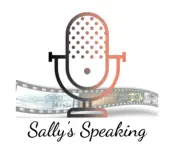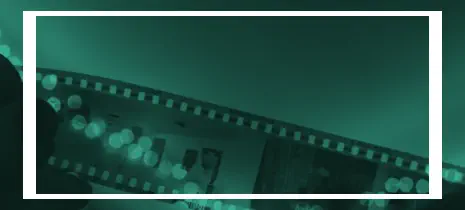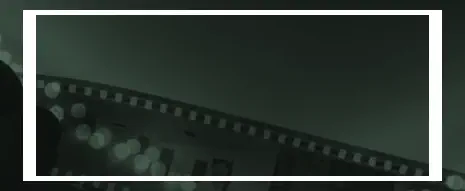 Freaking fantastic! I'm super
excited about this. This was
very quick, looks very professional and will
draw people's attention for sure. I will be
working with her in the future.
Incredibly talented!!!! Tremendous taste in
everything she curates for your film trailer,
ebook, music video, etc!! Choose Sally & you
will return time after time!!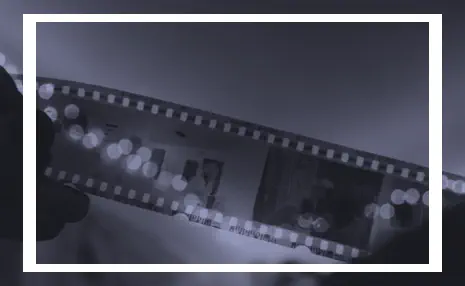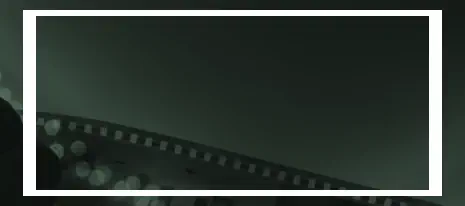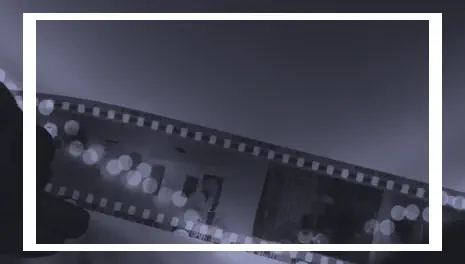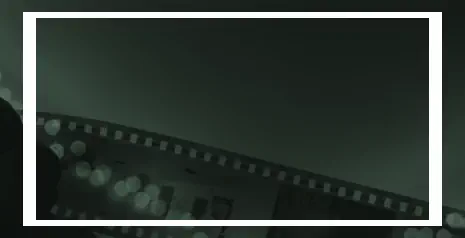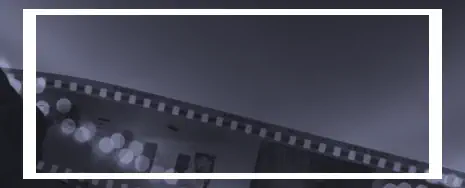 Sally works it out on her own. Give her the
material and she runs with it.
I love her work!
Sally created a truly cinematic
and atmospheric trailer that
perfectly captures the spirit of my story. A
beautiful work of art. Highly recommended.
Excellent. From start to finish the
communication, time scale and finished
product have all been of the highest quality.
The trailer was better than I
expected.
That was such a smooth
experience! Sally is just amazing.
She went above and beyond to deliver my
trailer before the set time as I needed it quickly.
And remarkably, it didn't compromise on the
quality. Friendly, upbeat and professional...she
comes highly recommended! I'll be back.
Sally is enthusiastic,
knowledgeable, professional,
and, best of all, so prompt. She responds
quickly and delivered my video in one day.
Sensational experience. I highly recommend
Sally Roughton.
This was amazing work. I'm blown away.
Exceeded expectations and was well worth the
expense. Sally made sure she understood the
details of what I was looking for, and then
showed she knows what she's doing. I will
definitely work with her again.
Absolute pleasure and very
responsive to my feedback.
The quality of work was tremendous and I
highly recommend!










OMG. Sally knew exactly what I need for the
assignment and delivered a stellar final
product. Thank you so much.