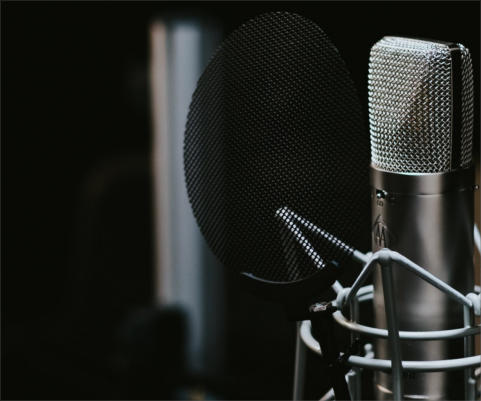 I am an Audiobook Narrator, Voiceover Artist
& Promotional Trailer Creator.
Here you can find out more about me, my services
and my current projects. Please follow me on Social
Media to keep up to date with project releases and
audiobook promo code offers for free audiobooks.
Thank you for visiting.
Sally

Audiobook Narration
I am an experienced audiobook narrator who can
offer a very high quality narration service, fully
edited and mastered to the required commercial
recording standards, at a very reasonable price. If
you are an Author & would like to see my ACX
profile, please click here.
To listen to samples of books I have narrated, click
the button below.
Please get in touch if you have any questions, I am
happy to help & offer advice.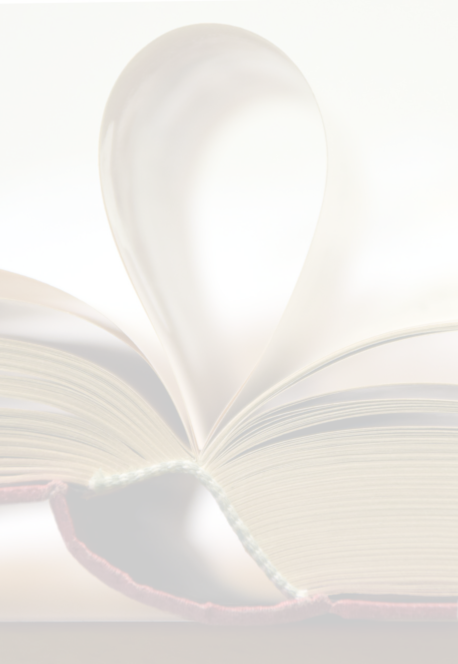 Trailer It Has Launched
July 2020
Trailer It was conceived when I was trying to figure
out how I can get my Audiobooks out there to the
listening audience. With my background in art &
graphics I have a love for all things creative. I
designed my own trailers to use on Social Media
and enjoyed it so much and found it so impactful as
a way of promoting Books & Audiobooks, that I
decided to offer my services to the bookish
community.
There is no doubt that using video as a promotional
tool is a great way to get noticed & surveys carried
out by HubSpot certainly highlight this.
Over 40% of people say they prefer to consume
content in video format - so why wouldn't you want
to add a trailer to your promotional material?
Give your story the launch it deserves, Trailer It!


Welcome
Trailer It
Do you want to get your book or media project
noticed, shared & selling?
Let me create an authentic, inspiring, engaging,
movie style trailer to promote your book/audiobook
or media project.
Please click the button below for examples of my
work & details on packages, pricing and ordering.
I would love to hear from you and I'm always
happy to answer any questions.



Voiceover
If you are looking for a voiceover artist for your
business or project then please look no further. I can
produce & master a commercial quality voiceover
for you to your specific requirements.
Please click the button below to listen to some
voiceover samples and see more details.
Please get in touch with any questions, I am happy
to help.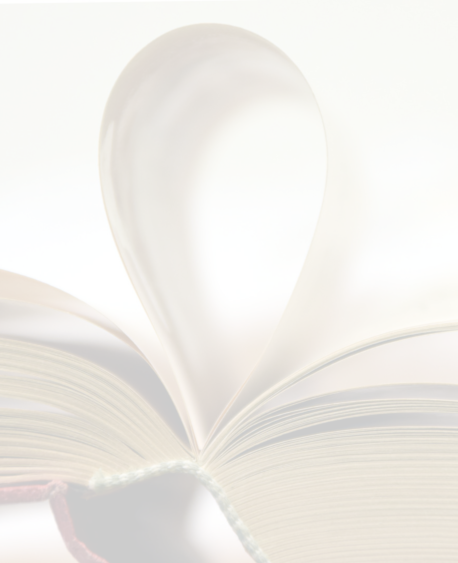 New Product Alert!
The choice just got bigger! You can now order a 20
second zesty Teaser Trailer to promote everywhere.
Perfect for a pinned tweet, it plays out the main
storyline in tantalising sneak peeks. Short – to the
point – but massive in appeal – order your zesty
Teaser Trailer here!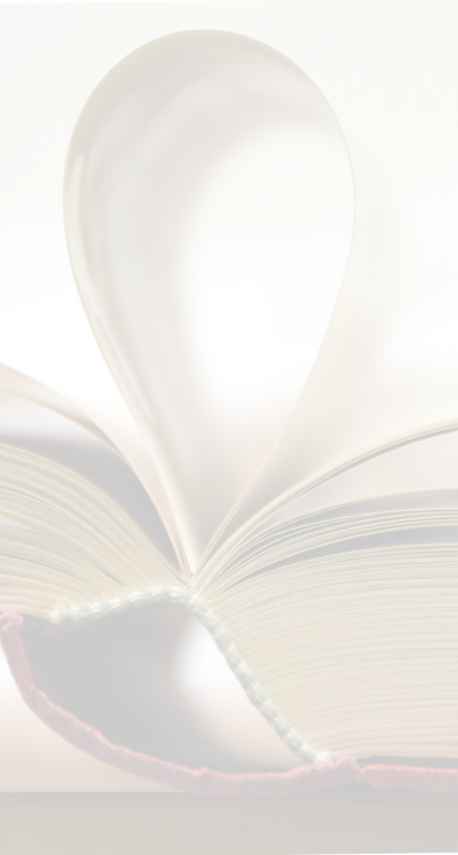 A Great Start To 2021
May 2021
The start to 2021 has been a whirlwind. I have been
inundated with trailer orders and partnered with a
wonderful publisher - BQB Publishing, who
recommended their authors order trailers from me
for all their books. To match the wonderful array of
books I create trailers for, I have sourced new
Voiceover talent to authentically voice your trailer
scripts and the results are fantastic, take a look on
my YouTube page to see how a great voiceover can
enhance your trailer.
I continue to work with Author Katherine E. Smith to
narrate and produce the Audiobooks for her series
'Coming Back to Cornwall' and also Elizabeth A.
Lance for her series 'Agents of the Crown'. I am also
in talks with Carol Marrs Phipps to take over from
the sadly departed Sky Wildmist on their
audiobooks for the Time Walker and Heart of the
Staff series. So I have a very interesting schedule
lined up over the next year or two.
I can't wait for you to listen to my Audiobooks,
watch my Trailers or to work with you in creating
both. Until the next update, Sally